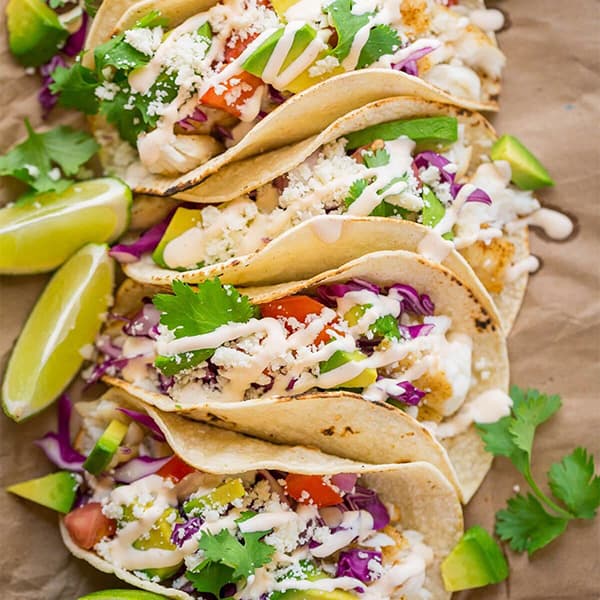 Chef David's Catering can help you on your special day of celebration! We provide a full-service catering team that is experienced to make sure you have no stress on the day of your event. We have a large variety of menu items included to choose from, to assure that all your guests will enjoy something! Our goal is to have your guests remember the unique even and incredible food that reflects all your hard work and personality. Our process beings with talking, creating, and then celebrating! Contact us to begin our personalized process.
CATERING FOR YOUR GRAD IN KENOSHA
When catering for social events such as your graduation, we have everything you would need! You can check out our social catering menu to see what we offer! Allow us to handle the cooking and food while you sit back and enjoy the festivities. You will have nothing to worry about and can enjoy the stress-free celebration you deserve!