Chef David and our team have been preparing custom-crafted catering since 2002. In that time, we have forged solid personal relationships with many of the region's finest farmers and producers, as well as a host of premier event venues. Those relationships have allowed us to present the best, freshest meals to our clients at the very best venues in Southeast Wisconsin and Northwest Illinois!
ALWAYS LOCALLY SOURCED INGREDIENTS
We work with our local farmers, producers and suppliers to ensure we have the freshest, most ethically grown ingredients possible. While we strive to source our food locally and in season, we have the purchasing contacts to secure those hard-to-find ingredients for your family recipe or international cuisine. That means your personalized menu will be absolutely amazing!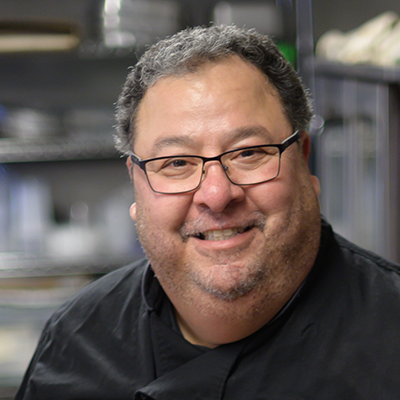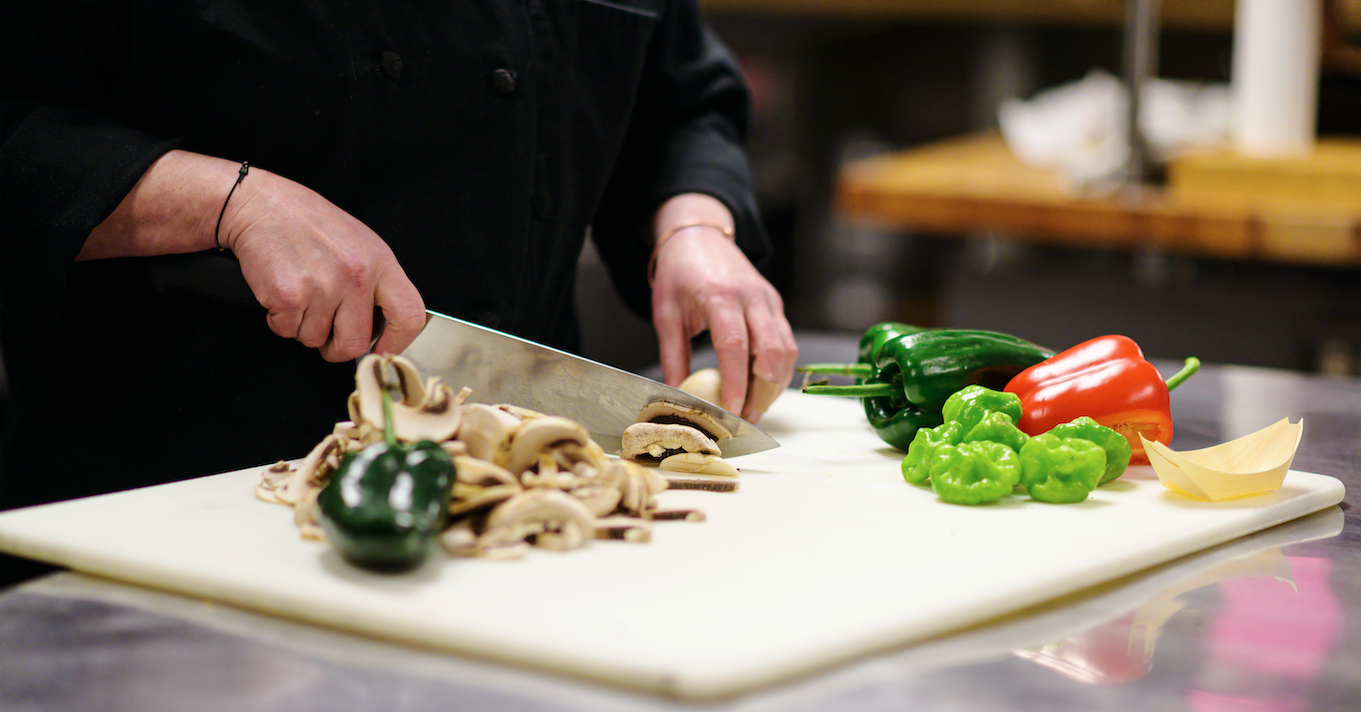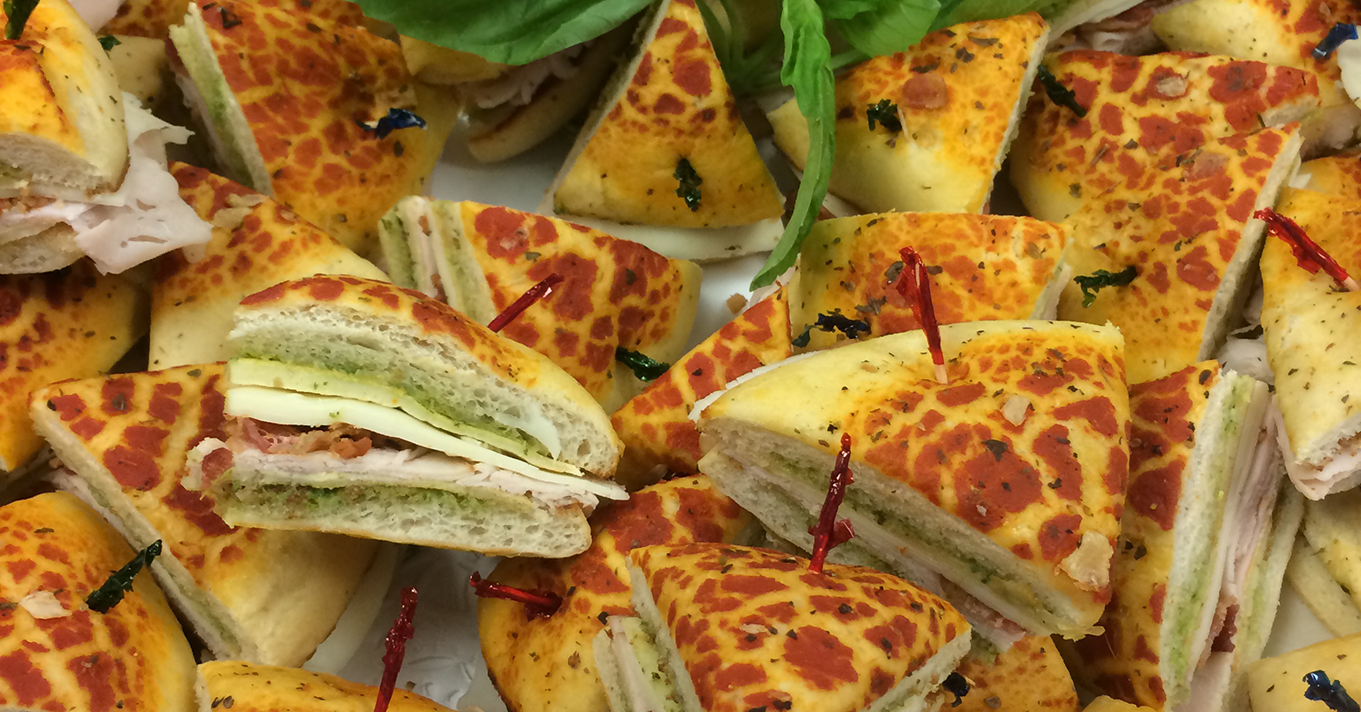 FOOD SENSITIVITIES
The entire Chef David's team takes food sensitivities, preferences and allergies extremely seriously. If any of your guests has a special dietary need, we will go out of our way to try and accommodate it. Many of our recipes can be adjusted to meet your needs, from vegetarian to vegan to kosher to gluten-, dairy-, or nut-free.
PROFESSIONAL SERVICE TEAM
When you hire the Chef David's team to prepare your event's food, you hire the best professionals around! That includes our experienced, professional delivery and service staff. From the time that the team leaves our preparation kitchen, until they return, their only concern is that your event goes off without a hiccup. And if something does go a little off-script, they are empowered to do what is necessary to make a correction.
MINIMIZE FOOD WASTE
We are very conscious of food waste and trash production. Whenever we have an option, we use premium biodegradable or recyclable packaging and containers. Likewise, we will check in on headcounts just prior to ordering the ingredients for your event to be sure we make just enough food, without a lot of waste.