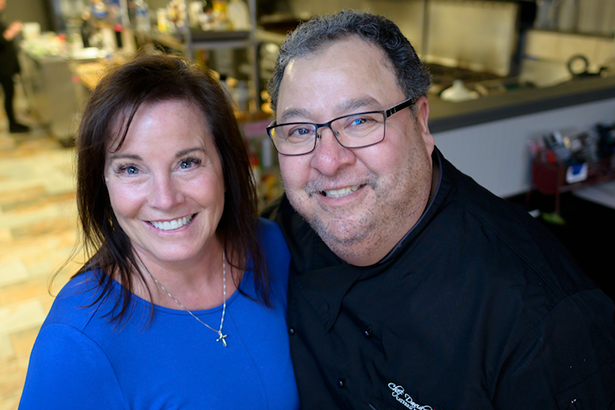 Chef David & Kathy Perez
Owners
My wife, Kathy, and I started this business 18 years ago when my passion for cooking turned into a career. Chef David's Catered Events is a true, full-service catering company. No matter your ideas, from diverse cultural cuisine to vegan, gluten-free and anything in between, we are here for your catering needs! We have lived in Pleasant Prairie, WI for over 30 years and have two wonderful children and two amazing grandchildren. We take tremendous pride in our cuisine and services, and we love making your event unforgettable!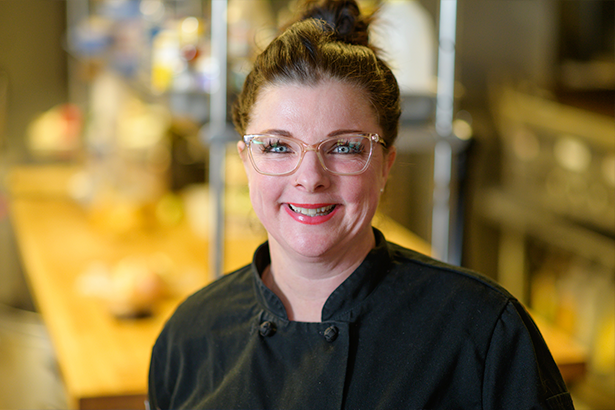 Chef Mary Radigan
Executive Chef
Mary Radigan is from Kenosha, Wiscsonsin, and has over 25 years of culinary experience in amazing kitchens all over the world. From New York to Paris, to Chicago she culminated an amazing amount of knowledge and experience. Her passion for food and her love for providing the best cuisine possible to guests is undeniable. Let her customize a menu for your next event and have her WOW your guests!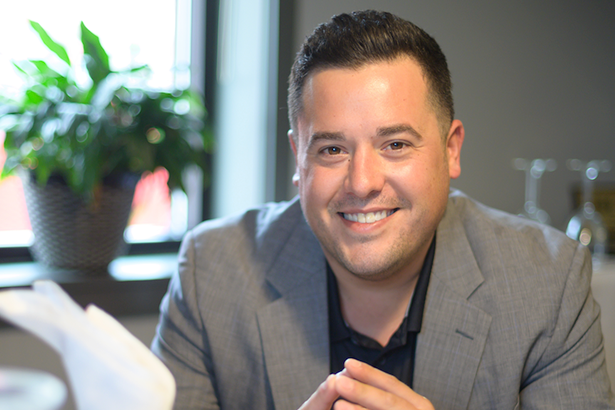 Zach Perez
Director of Operations
Zach Perez , is the son of David and Kathy Perez. He lives in Milwaukee but his heart is always in Kenosha. Born and raised in Pleasant Prairie, Zach is the Director of Operations here at Chef David's. His expertise in business covers many areas but his love and passion lie with helping people succeed and reach their maximum potential.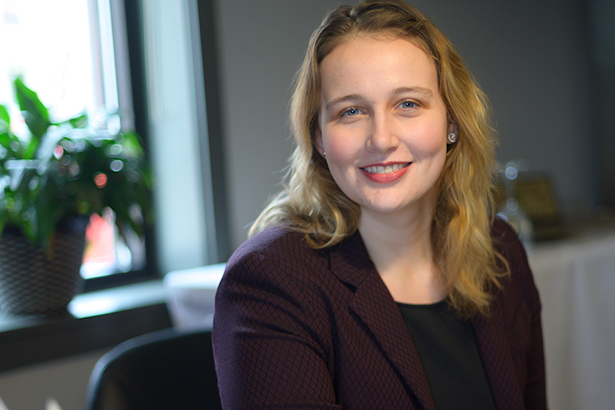 Holly Wabalickis
Events Manager
Holly is energetic, highly motivated, and exceptionally detail-oriented. She handles all inquiries and helps you set the perfect vision for you wedding, corporate, or social event! Holly has been with Chef David's Catered Events since 2017.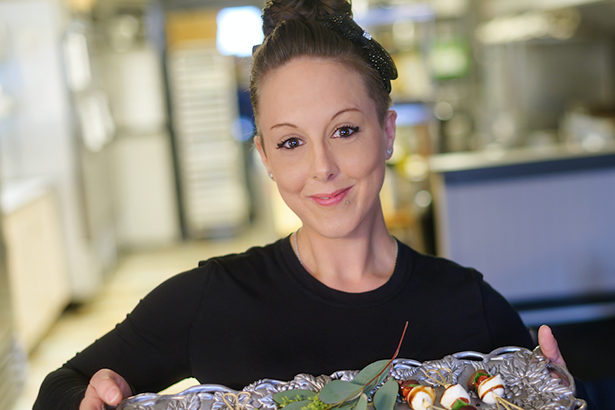 Mel Thomas
Service Manager
Mel is our lead server, and point person for corporate lunch deliveries. Mel always brings a smile and a warm heart. Her passion for helping others is undeniable. She has been with our Chef David's team since 2015!