At Chef David's Catered Events we offer a large variety of food to choose from. A specialty of ours is Puerto Rican Food Catering in Lake County, IL. Here we have high-quality menus with a huge selection to choose from, to ensure your event's guests will be happy. We understand that with Puerto Rican food catering, certain food pairings are vital to help express the culture and atmosphere within the food. This is why we take time to communicate and learn about your interests and what exactly you would like added before we create your specialized catering menu.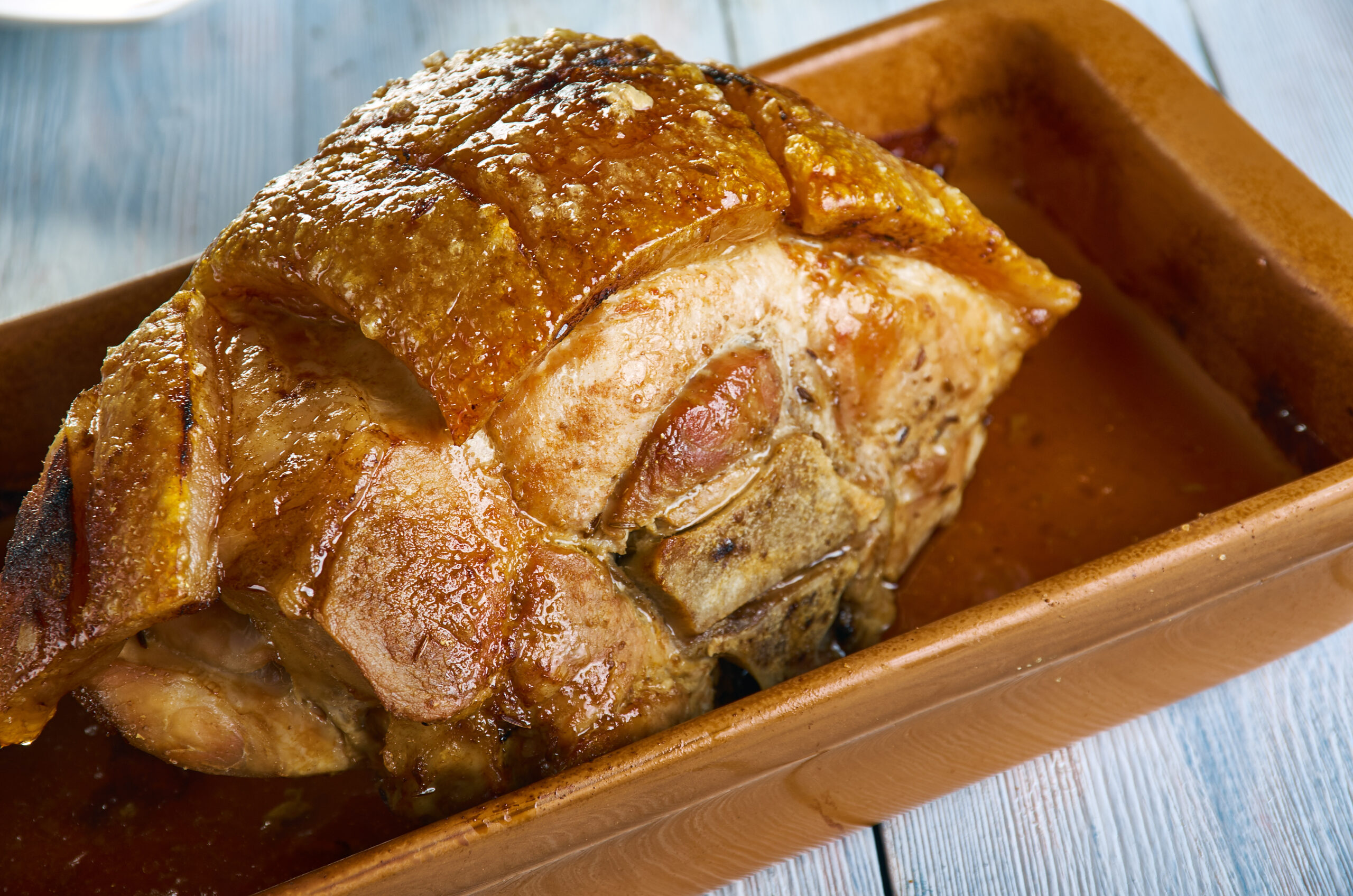 Authentic Puerto Rican Food Catering in Lake County, IL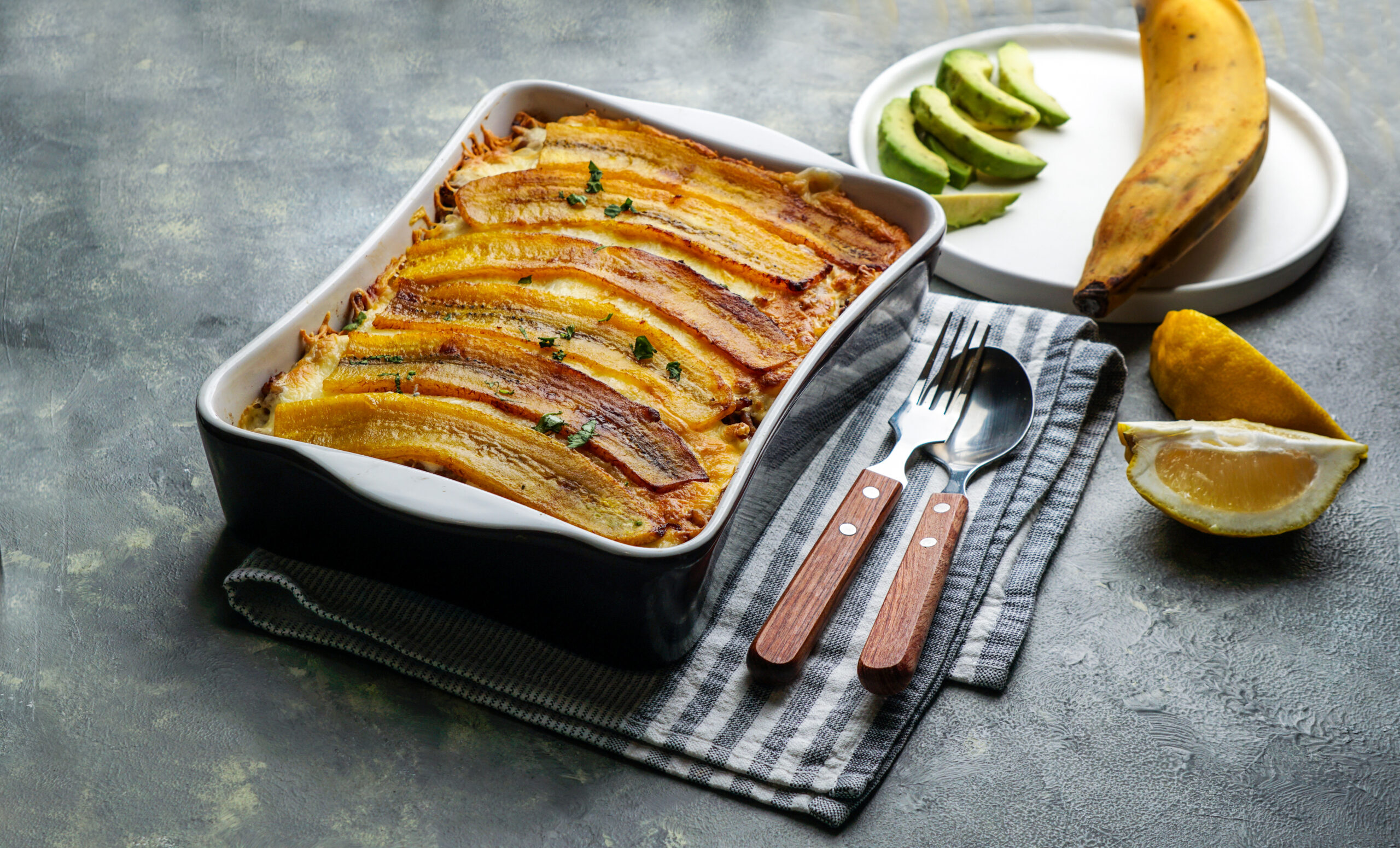 We have a particular process with our catering that you may not find elsewhere. Our Puerto Rican food catering is not only delicious and savory (or sweet, dependent on the dish!) but comes along with fantastic, dependable service. During our catering process, we first talk through your event. We like to schedule a phone interview to let our planners start learning more about the details of your event. This helps us establish the budget, your interests, and overall goals you may have for us. After that is when we create, which is when our staff and chefs get to work. We search to select the right pairings just for you and take that information to perfect the menu for your event. As your event comes closer we stay in touch to make sure we are fully prepared and equipped for our food and services. Lastly, we celebrate and ensure that your event catering goes off without a hitch!